About us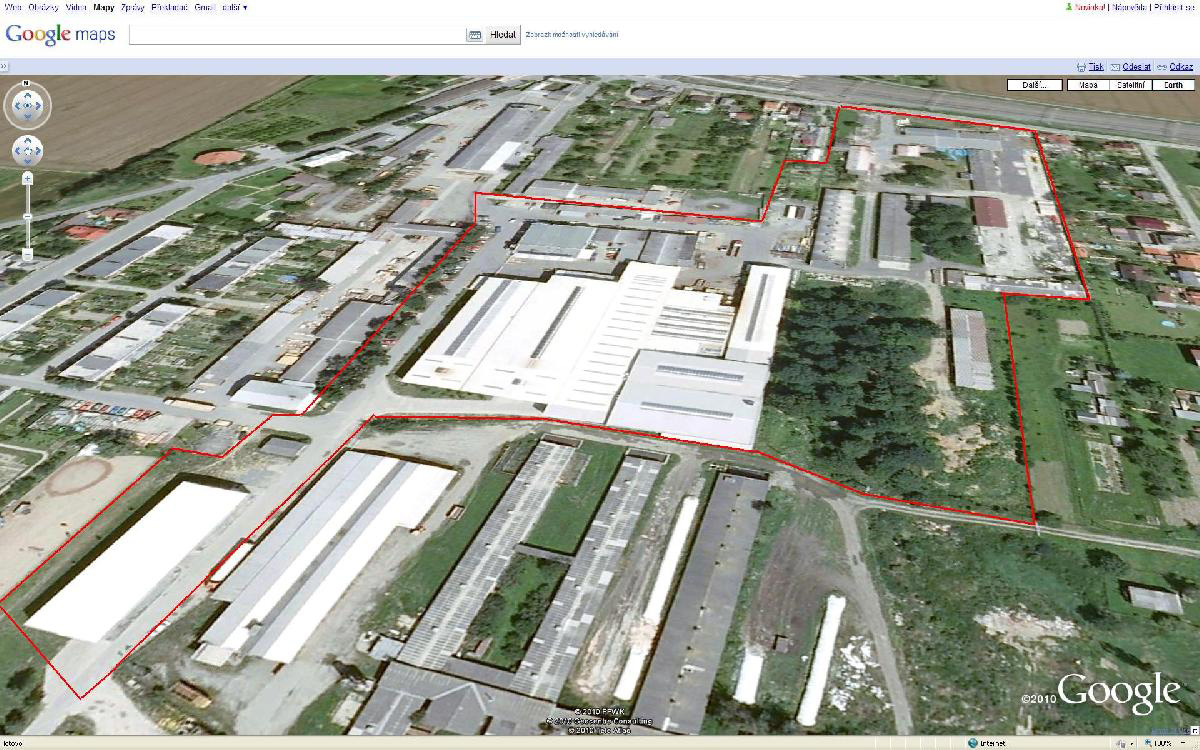 HOPAX Company Ltd. is a dynamically developing company founded in 1994. It is owned by one individual person. In company is no foreign domestic or foreign capital and is mainly engaged in business with:
manufacture of steel structures made from unalloyed steels including machining and painting up to the length 40 m and weight 35 m what includes:

Supporting steel structures
Machining of weldments
Machining, painting and assembly

development, design and manufacture of Handling equipment for in-house handling including Bridge Cranes:

Handling Rail Vehicles
Cranes

Supply of turnkey Industrial halls:

projection, statics
design, logistics solutions of material flow
manufacture of steel structures
assembly of constructions and shells

Transportation and Oversized Transportation:

domestic and international transportation
oversized transportation, max. weight 35 t, max. length 28 m
work and Crane rental
At the beginning of history has been a small workshop with one crane, basic mechanical equipment and unfinished office building. The first products were various steel structures without machining. The first new production hall - welding shop was built in 1999 year and then second hall in 2000, where has been installed horizontal boring machines.
In the following years there was a focus on foreign customers, especially German and Norwegian. That meant changing demands on products and technology requirements. In condition of global economic boom and thanks to sufficient sources from realized projects were facilitated investments in new technologies and construction of other buildings.
Continuously was invested in blasting and cutting equipment, Fronius welding equipment, CNC horizontal boring machines TOS Varnsdorf, Fermat and lathes including modern ecological painting shop. In addition to the production technology has been invested into the mounting mobile crane GROVE 35 tons, working platforms Rothlehner etc. Since 2001 till 2008, there was a rapid development of the company Hopax Ltd.
But even in times of economic recession did not stop investment and further growth. Between 2009 and 2010 it was invested in a new cutting machine MGM OMNICUT 5100 with a powerful plasma supply Kjellberg HiFocus 360i and Horizontal Boring Machine Fermat WRF 130 CNC with a Carousel table Ø3200mm and lifting capacity 40t.
Throughout the company's history HOPAX Ltd. works a Car Service, of which more than 50% of its capacity serves for public.
HOPAX purchased a healthy part of company International Tracking in 2009 and thus gained more options and benefits to satisfy customer requirements. Today we may offer not only the manufacture of goods, but also to provide complex services, i.e. delivery including transport to the destination of the customer.
In 2010 were purchased neighboring land and it enabled further growth of the company. On this new land is many original buildings, which were rebuilt into warehouses and are rented to external companies.
Currently, the company HOPAX Ltd. is modern engineering company, able to meet the demanding needs of customers in terms of quality and deadlines. This is evidenced by long-term cooperation with Norwegian company developing and supplying the technology for exploration and excavation of seabed. HOPAX Ltd. supply high quality products for hard work conditions on Ships and Offshore Platforms.
On the implementation of plans and services the company HOPAX Ltd. has more than 240 employees. Czech capital with one owner to ensures quick decisions in solving of non-standard projects. Financially stable company supports mainly investments in modern technologies that accelerate and improve the quality of production, including staff training.
Production area with more than 13,000 square meters provide sufficient production capacity for various industries of our customers. The production quality is constantly improved and certification of company is required for supply of components for Shipping Industry and Offshore Platforms. Development and Technology Center, founded in 2013 solves issues of technical documentation.
Due to technical excellence and innovative solutions presents the Machinery of Hopax highest quality in the industry. The high level of research and development of new equipments is realized through close collaboration with the University and Technical University in Prague and Research Institute for engineering and manufacturing technology. Our partners in the development of new equipments are also the leading producers of Industrial components. This connection is secured valuable practical experience, engineering and the latest knowledge in the field of design and manufacturing of Machineries.
During development of our machines is a great emphasis on preparing of detailed studies and determined the way and new thoughts for solving of development project. Implementation of calculation and design works ensures the achievement of the basic functionality of the new machines, but an essential element for the complex optimization of product is industrial design. Design reflects not only in the selected design and shape solutions, but also significantly affects the universality of used components, the impact of production on the environment, storage and transportation of parts, material savings, packaging and other elements, which are not solved at the normal view.
Described principles are principles whose strict observance of which is a priority of our company.